KEEP THE CITY MOVING
The Disinfector is ready to help when you need it, with On-Demand cleaning services. Our Team can fulfill immediate and specific cleaning needs within your budget and service area. Transportation plays an important role in the economy, moving goods and people's everyday life around the city.

Some Vehicle Cleaning and Disinfecting Services Include:

● Proactive Disinfecting with Electrostatic Sprayer that eliminates 99.9% of
pathogens in minutes

● Deep Clean services for special attention to high touch points and detailing.

A clean workspace is a safe one.
Get a free quote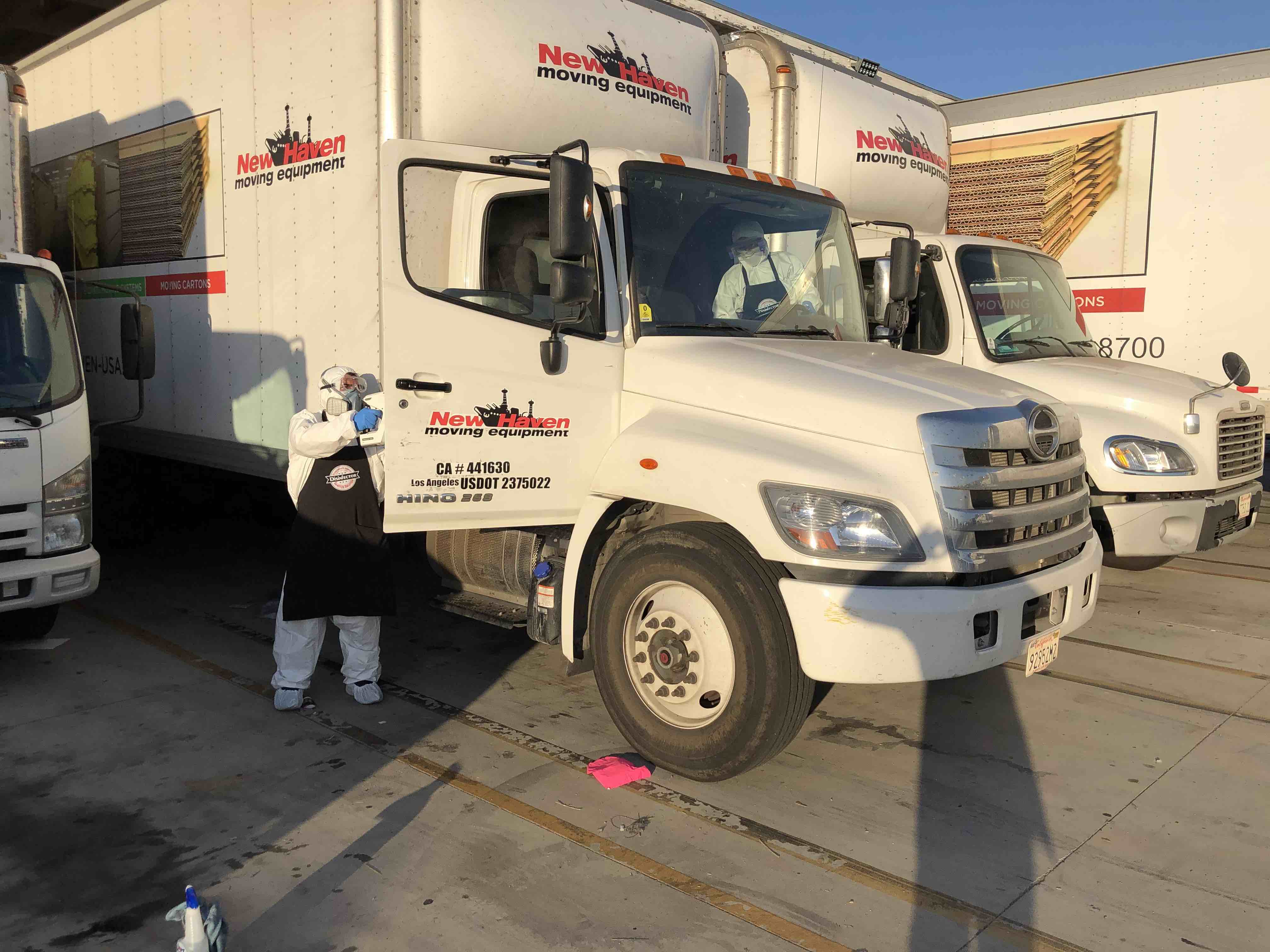 DISINFECTION BENEFITS
Keeping transportation clean There are many benefits to disinfecting transportation, including keeping your workers safe and helping other workers without personal vehicles a means of getting to work.
Get a free quote