BUILD CUSTOMER LOYALTY
Your business is a visible representation of your brand image to shoppers. Clean facilities, dust-free surfaces and floors that shine can help create a positive customer experience and boost the reputation of your business. Customers are much more likely to visit your store again and recommend your business if you have clean, odor-free restrooms.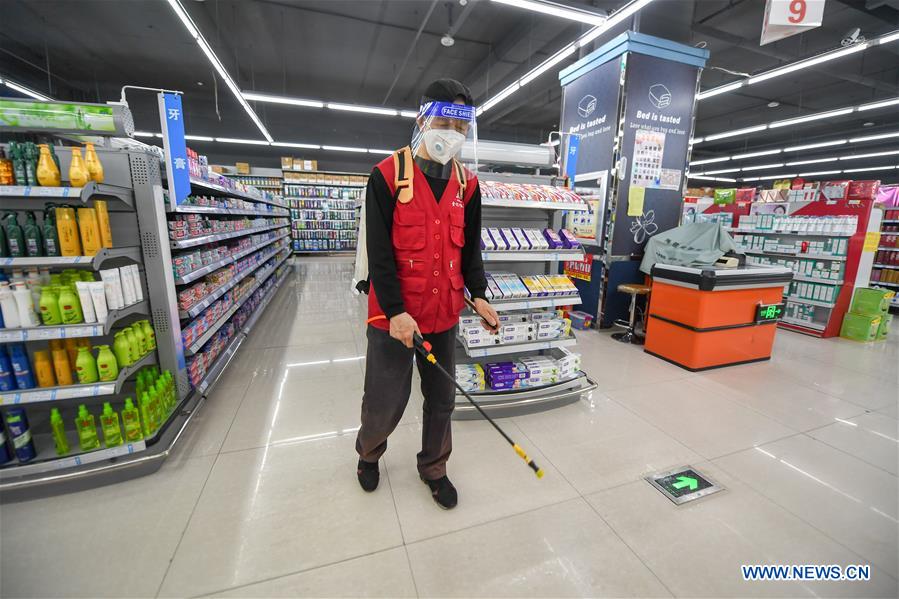 WORKPLACES OF ANY SIZE AND TYPE CAN BENEFIT FROM THE Disinfector PROGRAM.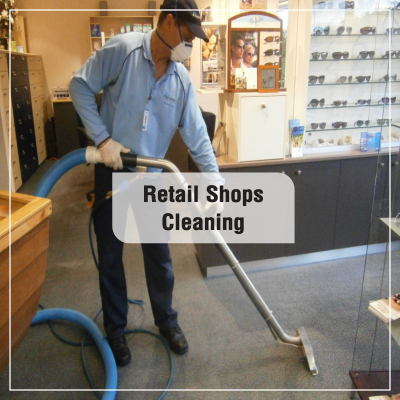 Consistency is key with multiple locations. Disinfector provides a thorough and consistent clean by focusing on high touch points and reducing cross-contamination.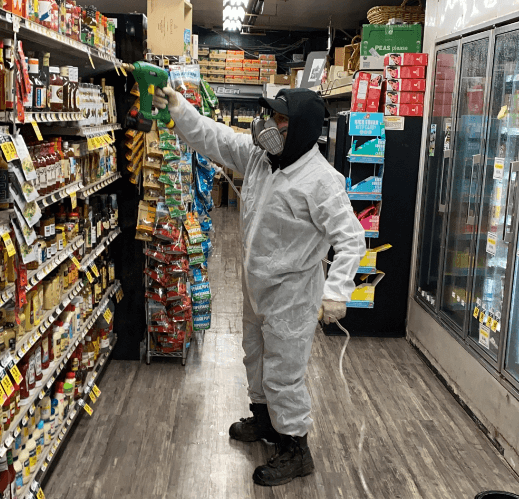 Disinfector uses the latest cleaning tools and techniques to combat dust and reduce the spread of germs, to create a positive customer experience for your shoppers.
Get a free quote