FOR MORE INFORMATION
If you'd like more information on our sanitizing services, you can always give us a call at 800 460-2429. The Disinfector follows all current CDC and EPA protocols, helping you to fight germs and bacteria. Our sanitizing solutions are popular with food service facilities, schools and preschools, breaking down germs and viruses in the process.Proper sanitizing practices are more important now than ever in the fight against Coronavirus. We offer our sanitizing services for both residential and commercial customers, offering reliable and dependable service.
Get a free quote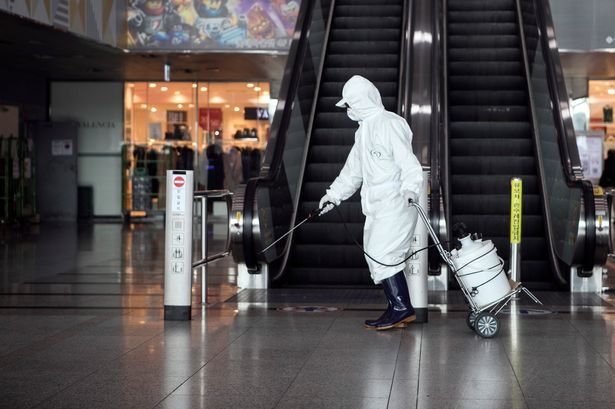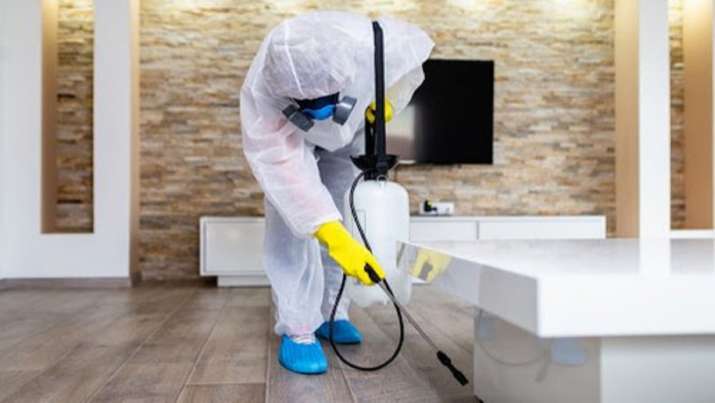 COMMERCIAL
The commercial sanitizing program provides the highest level of cleanliness, allowing you to protect customers, employees and the general public. We'll sanitize your high-traffic locations, including the lobby, workspaces and entryways. Sanitizing goes beyond just a regular cleaning, fighting bacteria, germs and dangerous pathogens that aren't visible to the common eye.
Get a free quote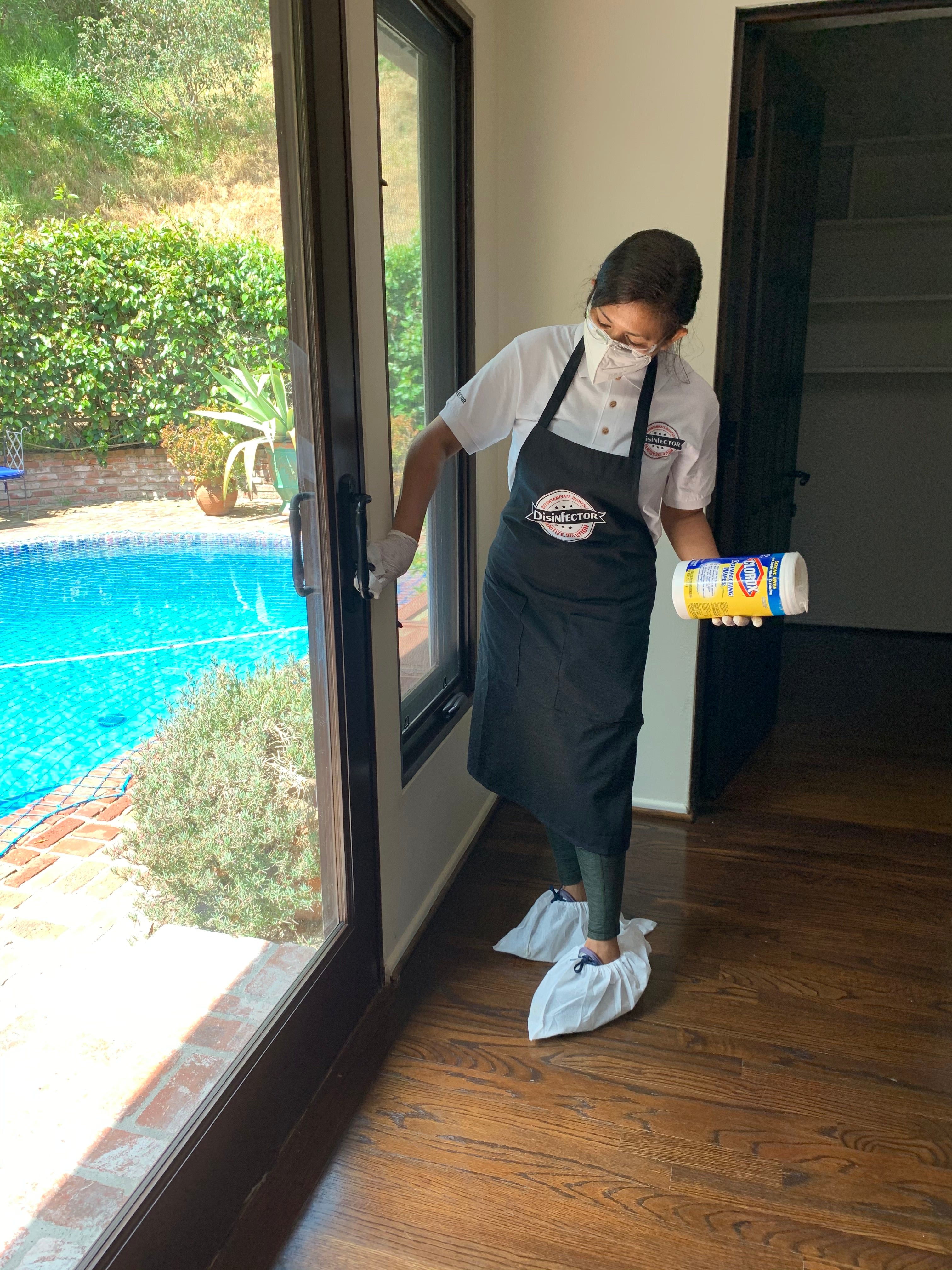 Your office environment is home to unseen germs and bacteria that can be harmful to your employees. Cleaning for appearance isn't enough anymore — limit sick days and keep your employees healthy and productive all year long.
get a free quote