PROFESSIONAL CLEANING
Our cleaners have been trained to clean any surface in a commercial or residential property. We use eco firendly cleaning products as well as disinfectants. Come experience a new level of clean.
Learn More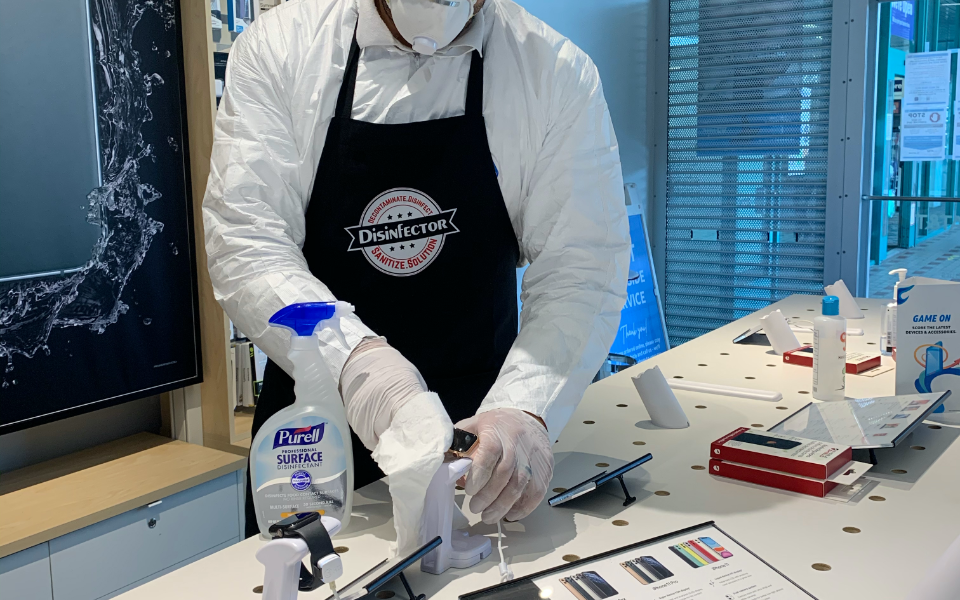 Happy Clients
See what people are saying about us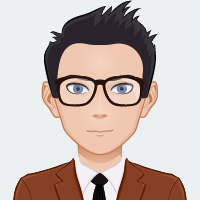 Owen D
Exceptional! We have a business in WeHo. They came to me within twenty-four hours for a great price. I will disinfector every 30 days for treatments! They completed the job over ten days ago and the place has never looked or smelled so good. Thank you!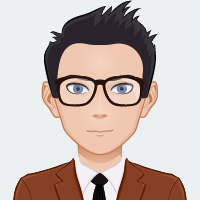 Elie Levy
All I can say is wow! This company is heading in the right direction. The results speak for themselves. My store does essential goods and needed a solution. Highly recommended and very pleased with their quality work and prices.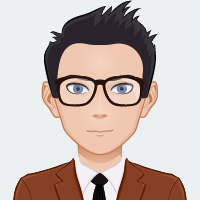 Rafi G
Excellent work! They are an absolute pleasure to work with. Easy, Easy, Easy. And excellent at what they do!