MAKE AN IMPRESSION ON PARENTS.
Parents are quick to evaluate their children's elementary and high school facilities based on appearance and cleanliness. Make a good first and lasting impression with a Disinfector clean. Combat sticky tables, dirty floors and smelly restrooms so parents, teachers and children can focus on what's important: learning.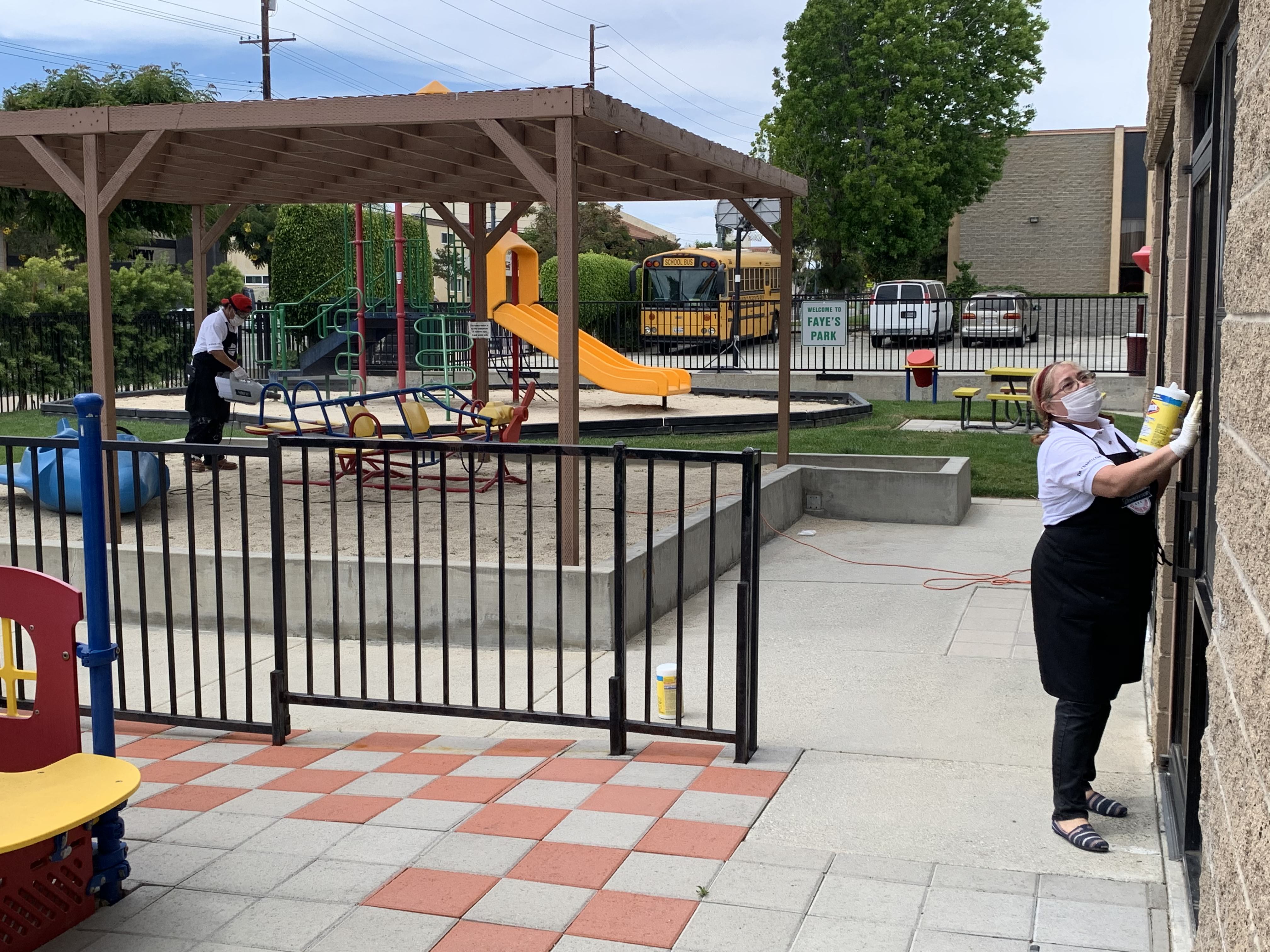 WORKPLACES OF ANY SIZE AND TYPE CAN BENEFIT FROM THE DISINFECTOR PROGRAM.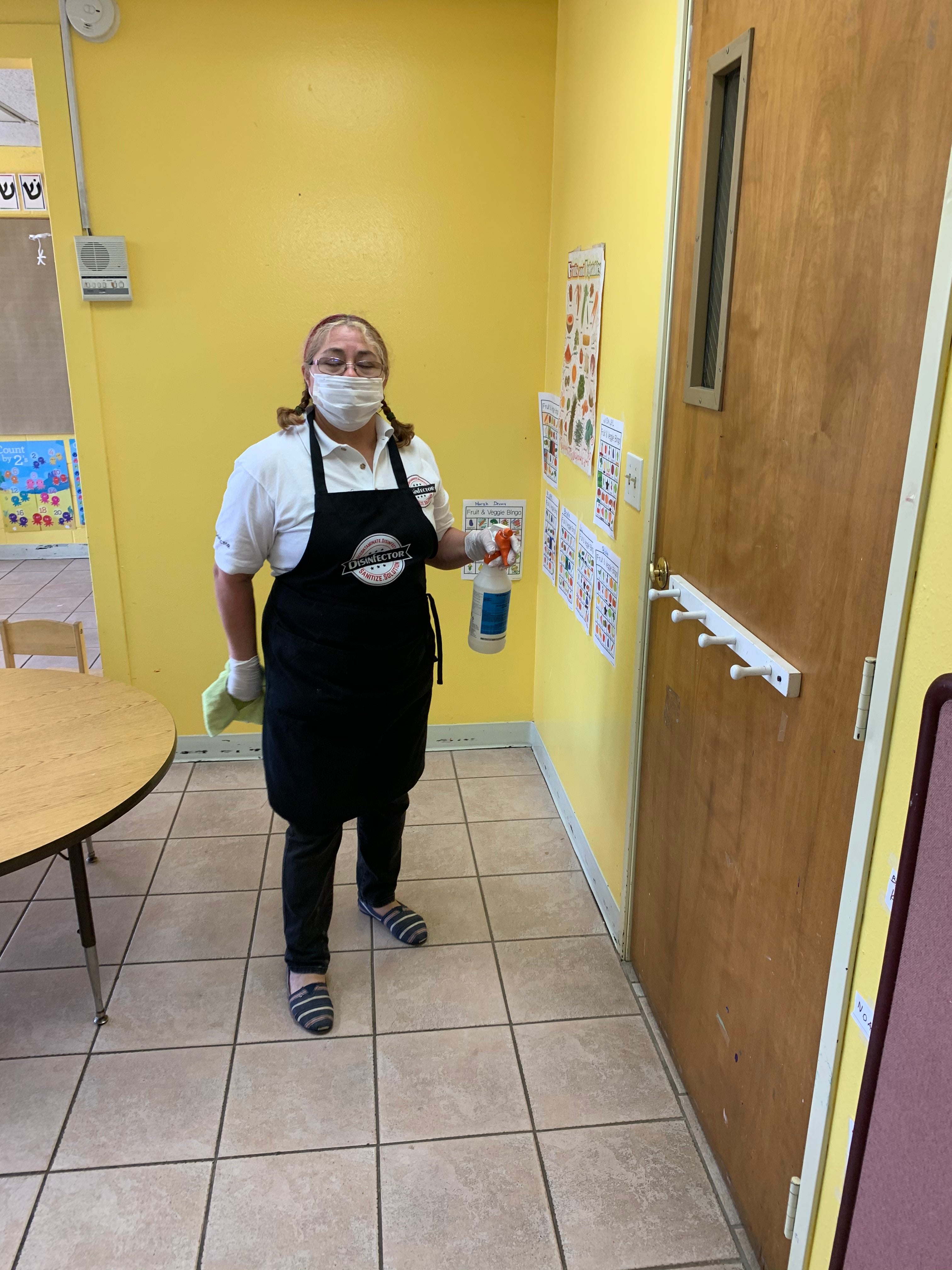 Children should be focusing on learning and developing in a safe and clean environment that is free of germs. From classrooms, cafeterias, libraries and restrooms, Disinfector focuses on reducing cross-contamination.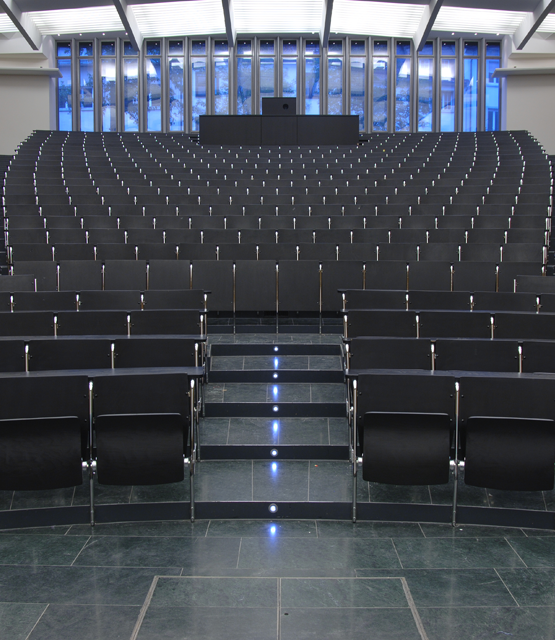 Disinfector learning requires a higher level of clean. Universities are often troubled with such a large number of spaces to clean. Disinfector can clean multiple areas on a schedule that fits your needs.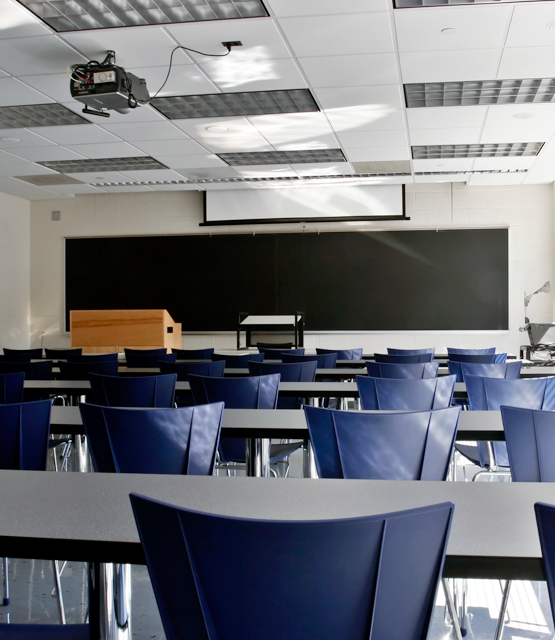 As students come to your center from all over to grow and develop, minimize the spread of germs and illness by creating a safe, clean and welcoming environment - with a thorough and consistent clean.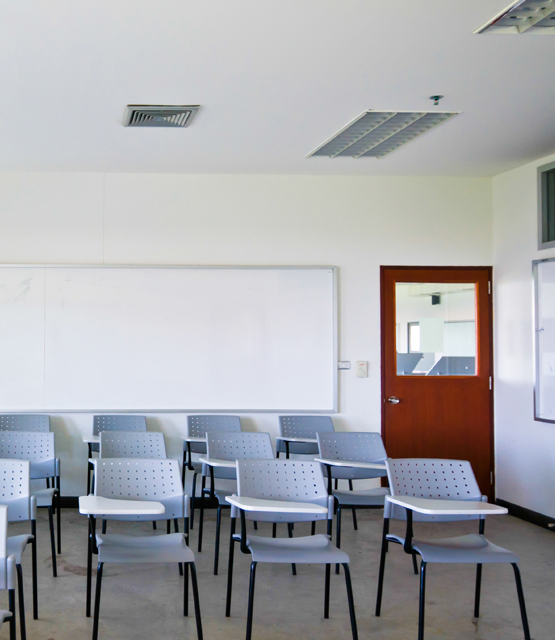 Help keep your students healthy with a clean learning environment. No matter the size of the space, Disinfector can free your space of germs and help create a sparkling space for education.
Get a free quote