Some Disinfecting Services Include: 
● Preventive Disinfecting with Electrostatic Sprayer that eliminates 99.9% of pathogens in minutes 
● Confirmed Case Disinfecting with Electrostatic Sprayer and Clean for removing known pathogens like COVID-19, biohazards or body fluids. 
● Antimicrobial Shield Barrier forms an invisible barrier on all your interior surfaces, immediately purifying, sanitising and eliminating harmful microbes and bacteria that may be present. Designed to kill 99.99% of germs. 
● Touch Point Disinfecting Treatment all touch points in a space will be properly cleaned and disinfected. 
get a free quote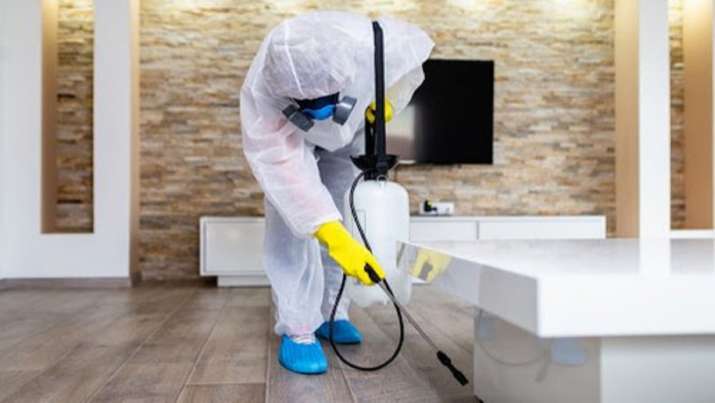 CUSTOM CLEANING
When it comes to customizing the right cleaning solution for your needs, we want to be your partner. Our disinfecting program can be designed to fit your facilities size, frequency needs and building layouts. We'll analyze your disinfect hot spots, from water fountains to eating tables and sink faucets and come up with a plan that's best for you and your company. Give us a call today and let our hospital-grade disinfectants provide you the peace of mind to get work done in a worry-free environment.
get a free quote
FIGHT THE VIRUS AT YOUR OFFICE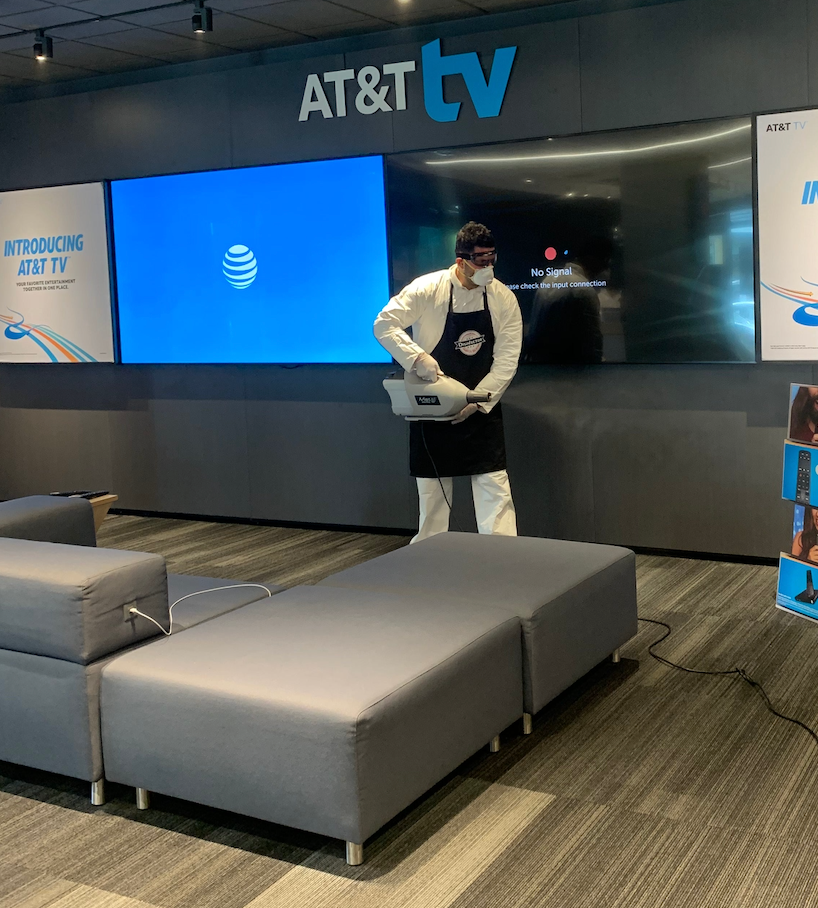 Now that Covid-19 is now part of our everyday life, maintaining a virus-free and controlled environment at the office has never been more important. Our disinfecting services protect your business and community. Disinfector's highly trained specialists can help stop the spread of the virus among your workers and customers. All of the chemicals we use are CDC/EPA approved to kill SARS-CoV-2 which causes Covid-19
get a free quote