WE GET DOWN TO BUSINESS.
Your office should be a clean and inviting space for staff and clients. The office environment is home to unseen germs and bacteria that can be harmful to your employees. Cleaning for appearance isn't enough anymore—limit sick days and keep your employees healthy and productive all year long. The Disinfector creates customized cleaning plans that keep your facility looking clean and targets high-touch areas, resulting in a clean and disinfected workplace.
Get a free qoute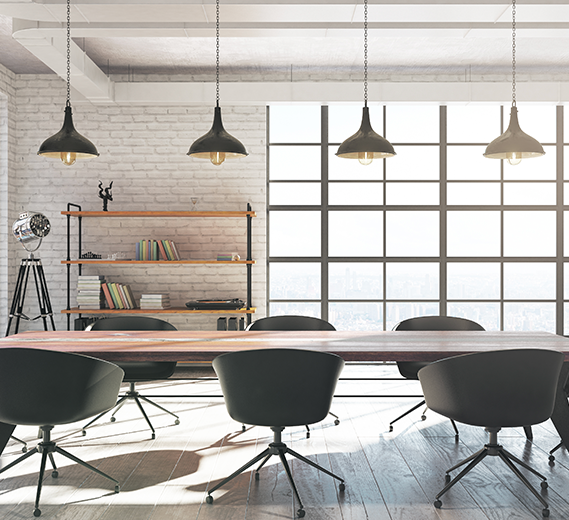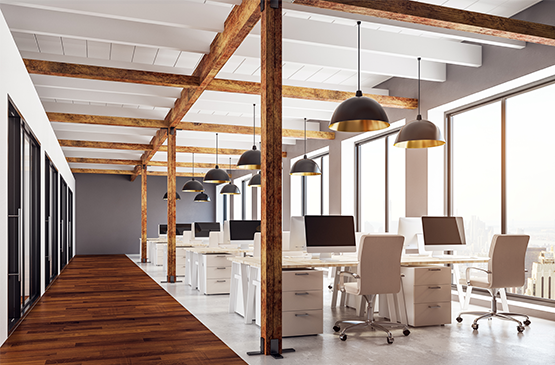 A CUSTOM CLEAN THAT WORKS FOR YOU.
Office environments require careful dusting and wiping, floor care, thorough restroom cleaning and trash removal. One-size-fits-all cleaning is not enough anymore. Pay close attention to your office lobbies, conference rooms and restrooms—spots frequently used by visitors. Let Disinfector create a cleaning schedule that is right for your workplace.
Get a free quote
OUR OFFICE CLEANING SERVICES TACKLE THESE OFFICE HOTSPOTS AND MORE.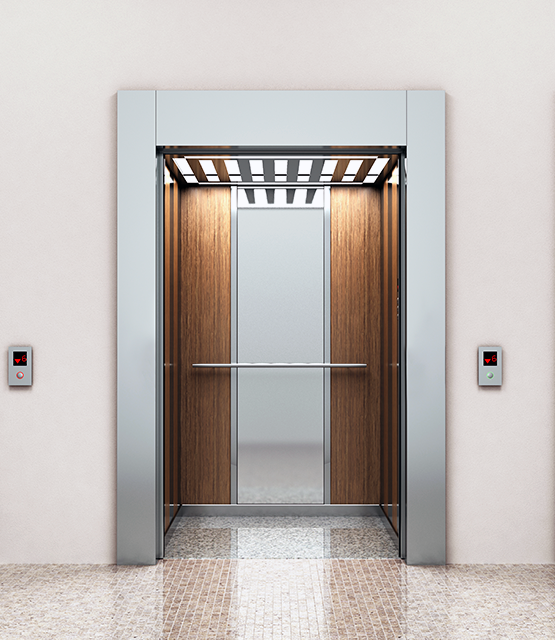 First-floor elevator buttons harbor the largest amount of bacteria and germs in most workplaces.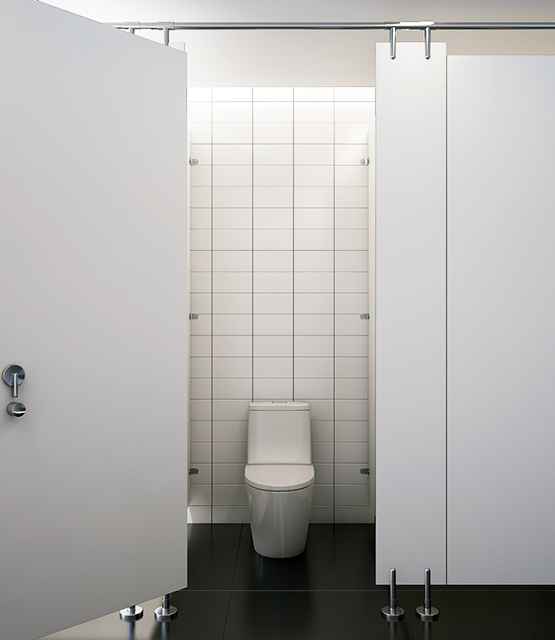 Public restrooms are one of the germiest places in any office.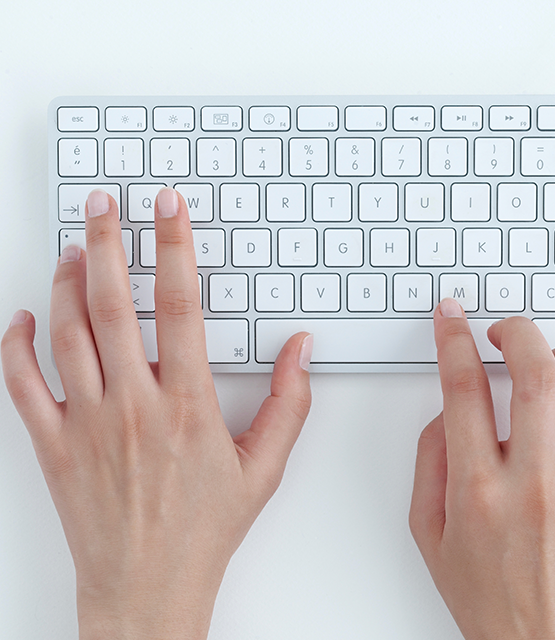 An employee's keyboard has 200X more bacteria than a toilet seat.
Phones typically have over 25,000 germs in every square inch.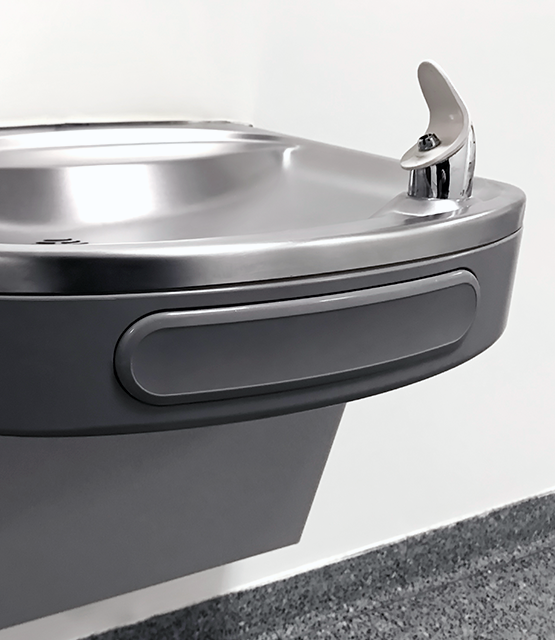 Spigots have 2.7 million bacteria in every square inch.
Get a free quote