WE GET DOWN TO BUSINESS.
The Disinfector's professional deep cleaning service gets down to the areas where most of your foot traffic occurs, as well as those harder to reach places so your facility looks and smells clean after our deep cleaning treatment is complete. We can get those tough spots under your desk and couch, where unseen dirt piles up. We specialize in cleaning offices, homes, retail stores and vacation rentals.
Get a free quote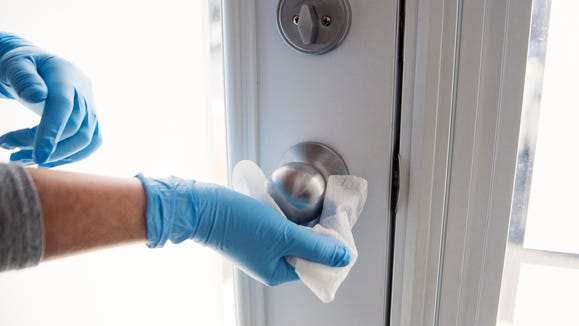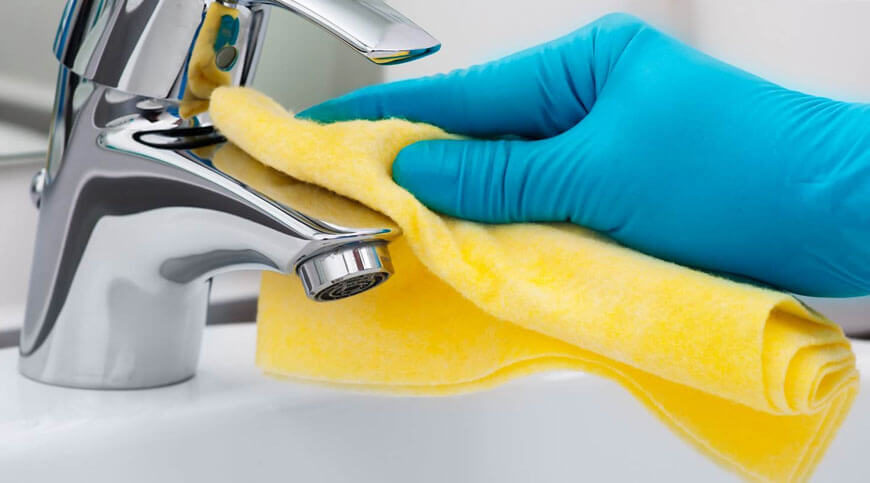 A CUSTOM CLEAN THAT WORKS FOR YOU.
Our professional cleaners are expert listeners. If you have any specific needs beyond the norm of what our experienced crew provides, we'll get it taken care of for you. We are here for you and all of your cleaning needs, as we are experts in removing bacteria, germs and dirt from places that they don't belong.
Get a free quote
OUR OFFICE CLEANING SERVICES TACKLE THESE OFFICE HOTSPOTS AND MORE.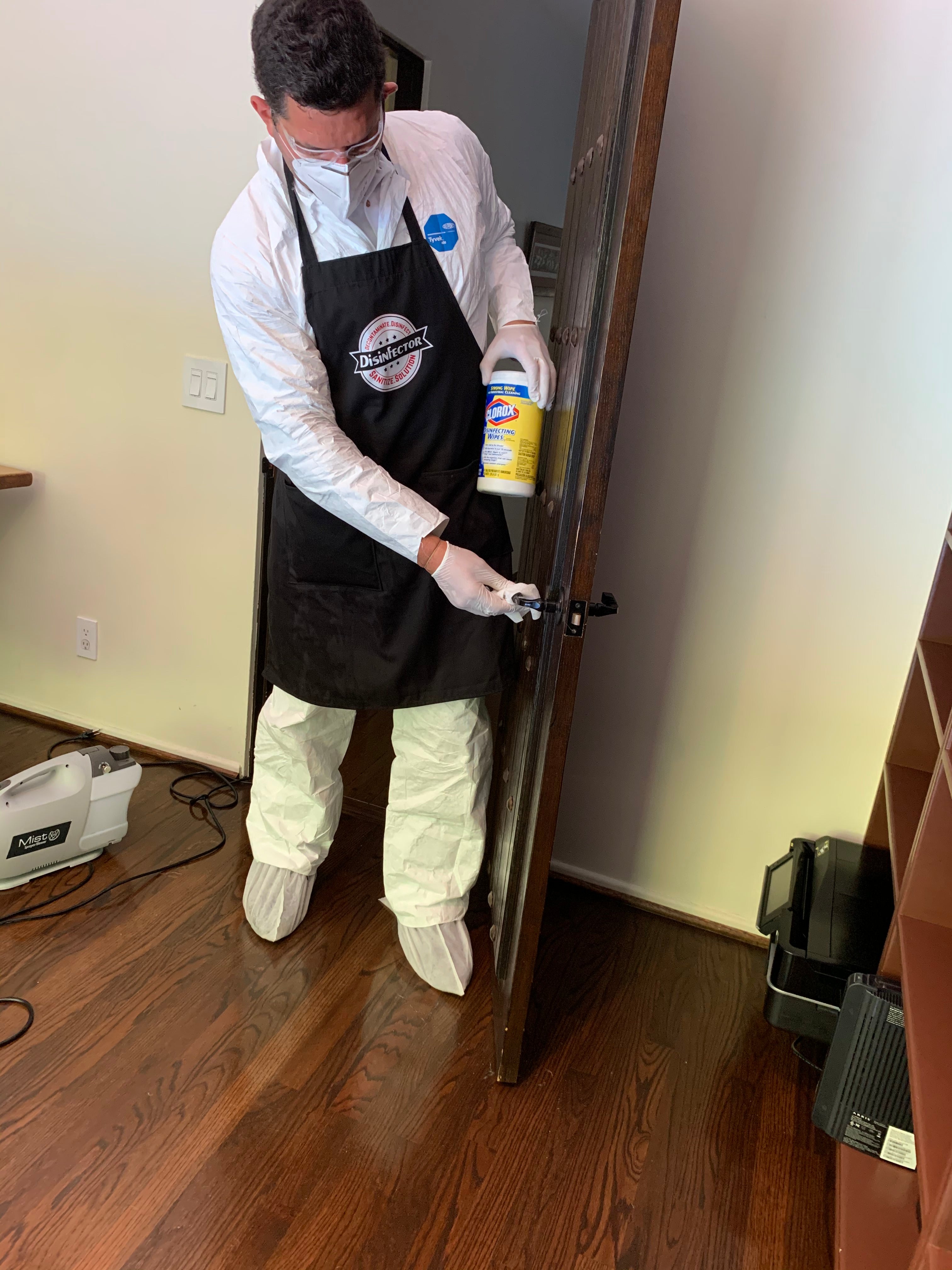 First-floor elevator buttons harbor the largest amount of bacteria and germs in most workplaces.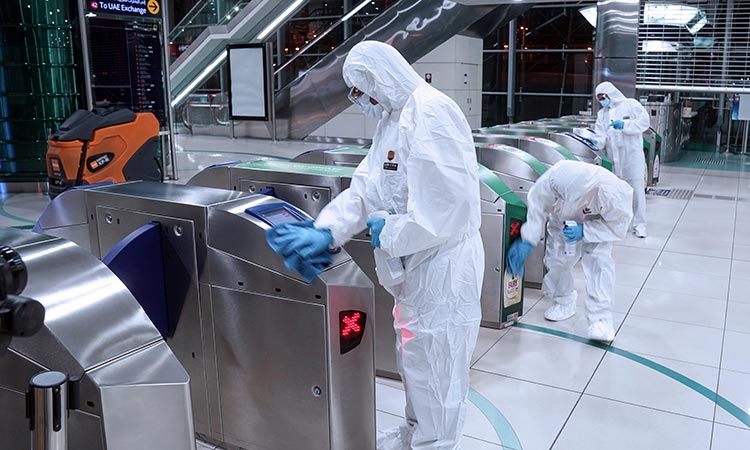 We'll help you keep your high-traffic touch areas clean and safe. Other high-touch areas include door handles, entry doors, switches for lights and handrails.
get a free quote