WE'VE GOT YOU COVERED.
Disinfector has spent the last 35 years perfecting cleaning techniques to equip our independent business owners with the tools they need to tackle any space, so you'll get a consistent clean.
When you partner with Disinfector, you'll have peace of mind knowing that your space will be left smelling fresh and clean. From offices to schools, to industrial spaces and medical facilities—we've got you covered.
Get a free quote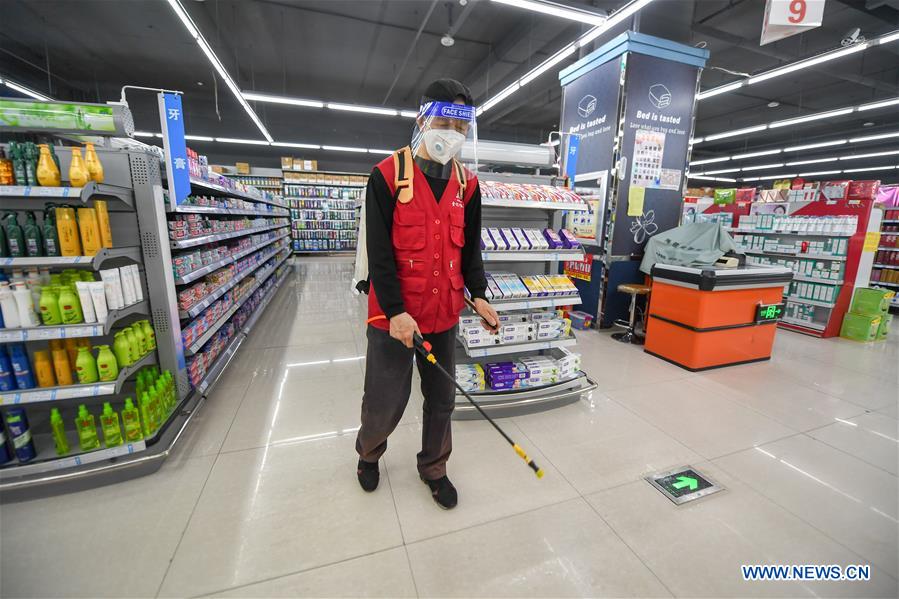 YOUR WORKPLACE- DISINFECTOR'S HEALTH-BASED CLEAN®
CLEANING FOR ALL TYPES OF SPACES.
Disinfector understands that not every space is the same. We provide a thorough and customized quote for you to make the right decisions for your need. Some additional spaces we service include:
GET A COMMERCIAL CLEAN TAILORED TO YOUR INDUSTRY
Your workplace has unique cleaning needs and selecting the right commercial cleaning company for your space can be overwhelming. Learn the unique cleaning considerations broken down by industry, pricing factors, where to begin your search, and more.
DISCOVER MORE INFORMATION.
Get a free quote