BE OUR GUEST
Now more than ever before, it's imperative to keep your facilities clean in the hospitality industry. From hotels to vacation rentals, the Disinfector is capable of handling all of your cleaning, sanitizing and disinfecting needs. If you're an Airbnb host and have a bunch of properties you need to keep clean, give us a call today. We are the industry leader when it comes to fighting against germs and bacteria in the rentals field. Let the Disinfector handle all of your guests' needs to make them feel at home while staying at your property.
Get a free quote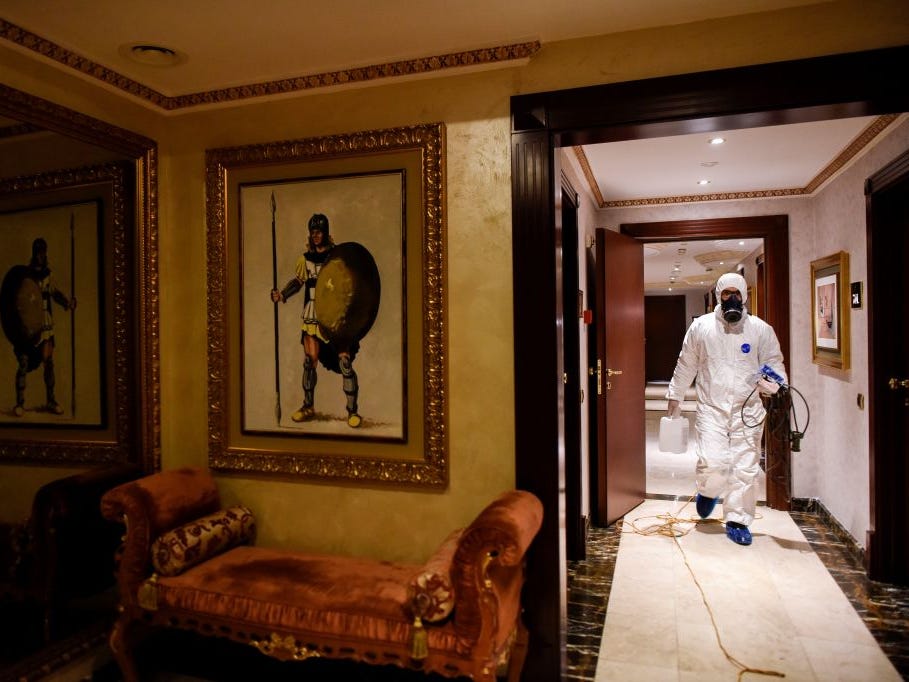 YEARS OF EXPERIENCE
We have been sanitizing vacation rentals for years. We know what it takes to keep your guests happy and help you maintain good reviews. The Disinfector knows to check underneath the beds and to keep your restrooms sparkling clean, so your customers will want to stay with you over and over again. Our sanitizing and disinfecting team will help you earn 5-star reviews, keeping your customers happy and your calendars full.
Get a free quote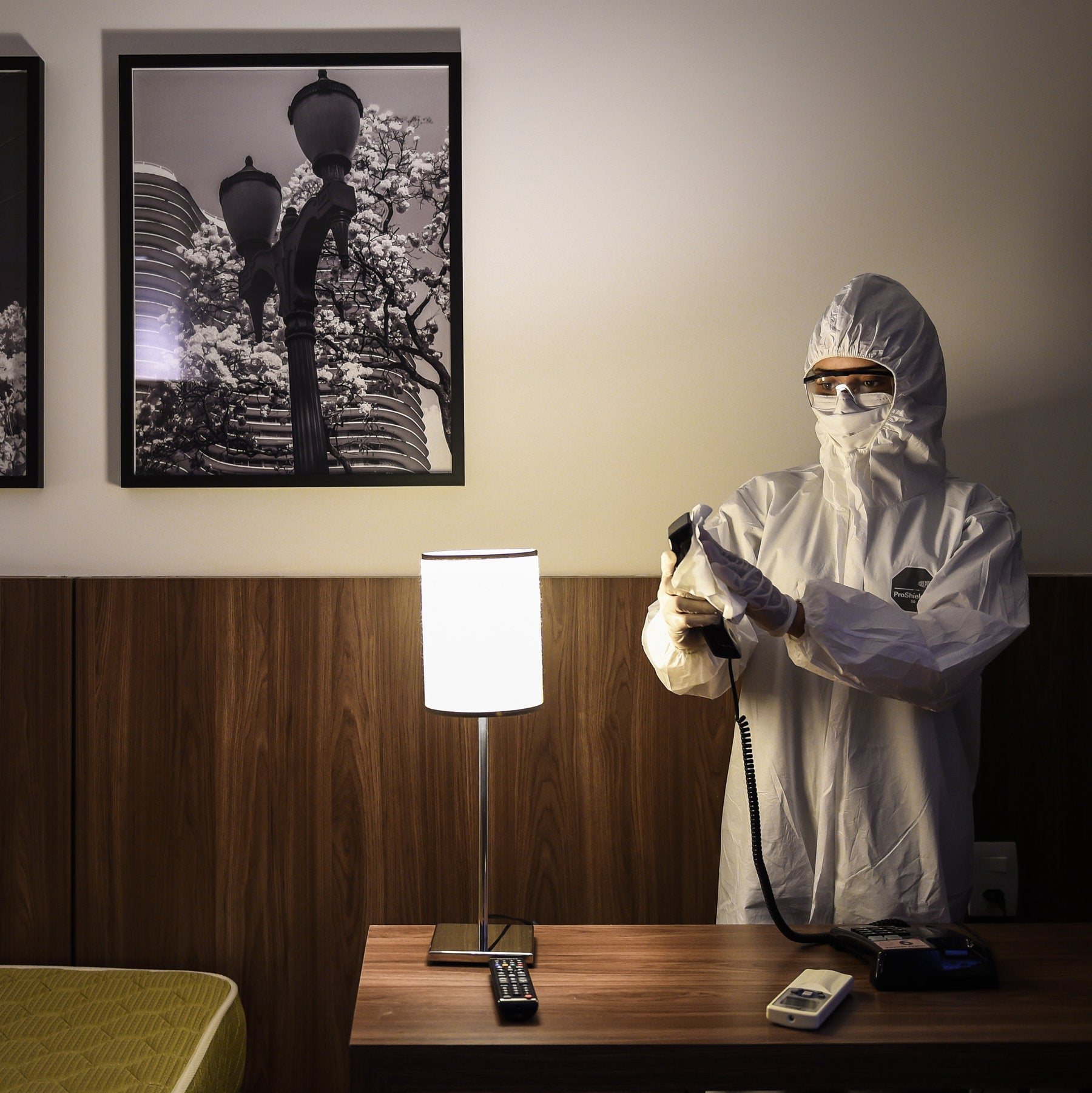 These days, deep cleanings are vital to keep your customers safe and happy. The Disinfector will not only deep clean your property, but also sanitize and disinfect high-touch areas, including doorknobs, restrooms, kitchens and telephones.
get a free quote